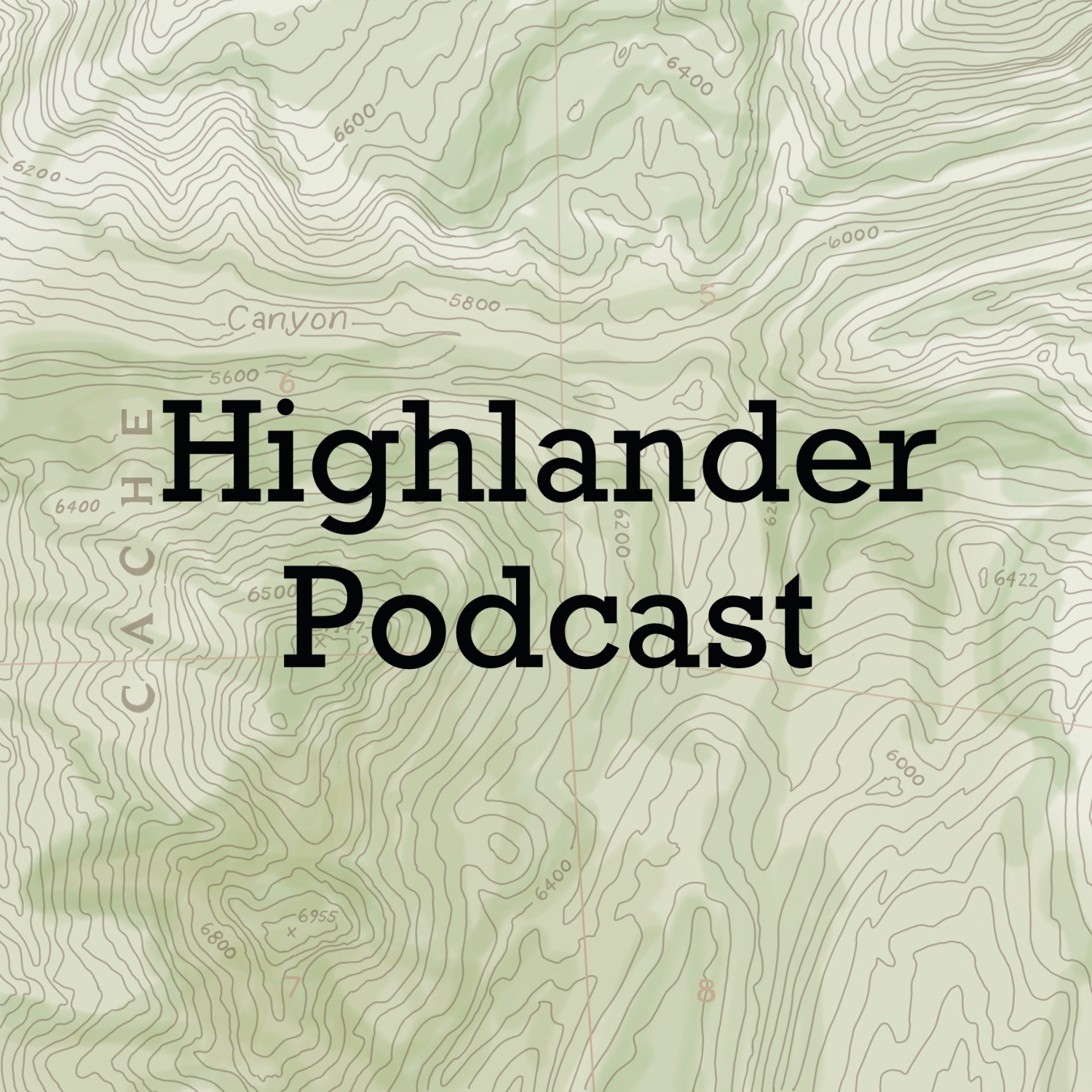 Veronica Villhard, a Footwear Innovation Designer with Under Armour and OPDD alumni (Class of 2019) shares her experience working in industry post graduation, the transition from office to at home work, and what she's learned during her first year in industry.
Connect with Veronica on LinkedIn.
https://www.linkedin.com/in/vvillhard/
For more conversations with outdoor movers and shakers, subscribe wherever you get podcasts including on Spotify, iTunes, Podbean, or each Sunday at 4 pm (MT) on Aggie Radio, 92.3 FM in beautiful Cache Valley, Utah.
Follow Aggie Radio for more great news, content, and other podcasts at aggieradio.com and make sure to follow Highlander on Instagram and Facebook. 
The Highlander Podcast is sponsored by the Outdoor Product Design & Development program at Utah State University, a four year, undergraduate degree training the next generation of product creators for the sports and outdoor industries.
Learn more at https://opdd.usu.edu/