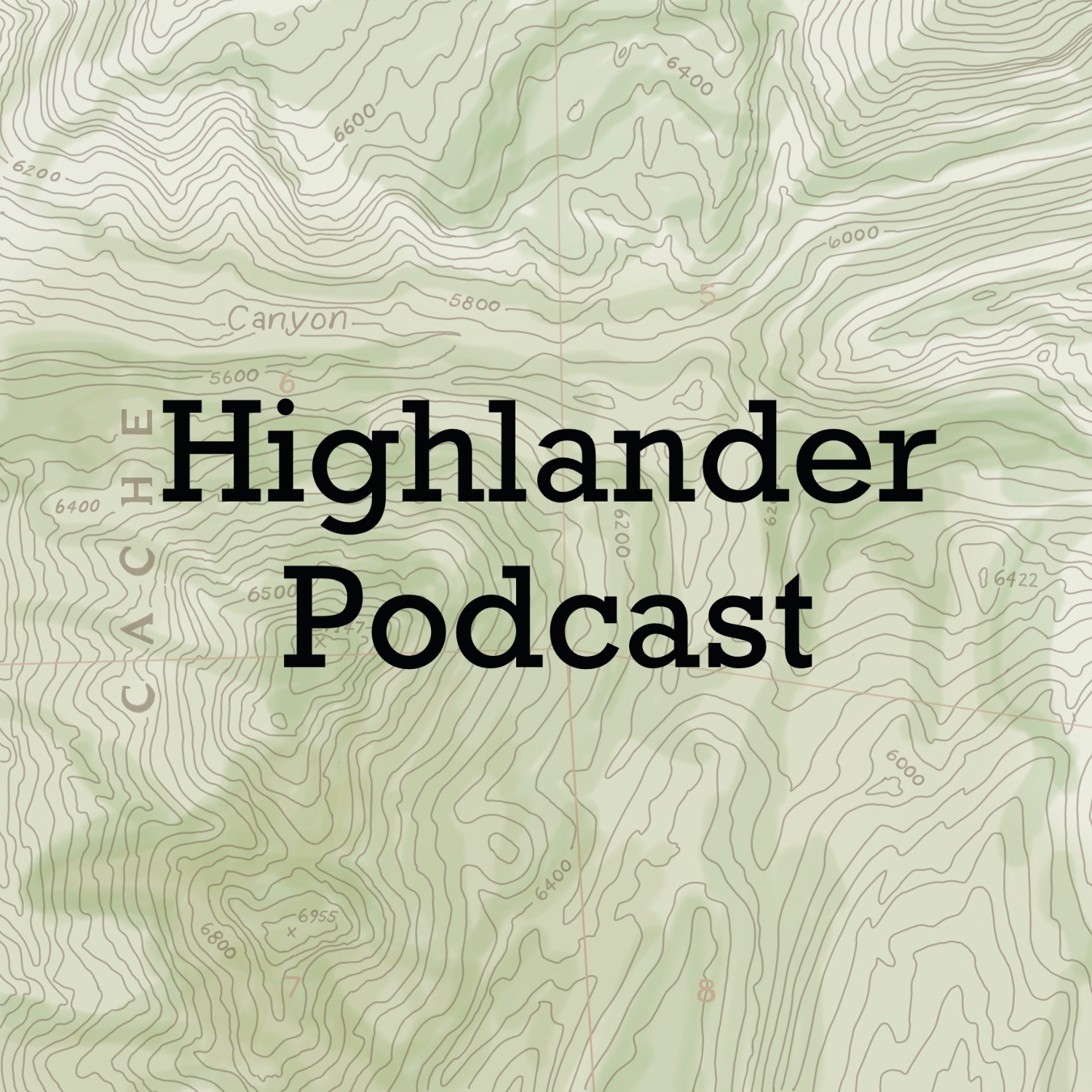 On this episode we re-air an episode that debuted in 2019.  We talk with Troy Oldham, the race director for the Cache Gran Fondo. The 2021 Cache Gran Fondo just wrapped up, so we thought it would be a great time to share how the race started in Cache Valley.
Watch these conversations on YouTube!
Listen to these conversations on the Highlander Podcast.
The Highlander Podcast is sponsored by the Outdoor Product Design & Development program at Utah State University, a four year, undergraduate degree training the next generation of product creators for the sports and outdoor industries.
Learn more at opdd.usu.edu or follow the program on LinkedIn or Instagram.
https://www.instagram.com/usuoutdoorproduct/
https://www.linkedin.com/company/opdd