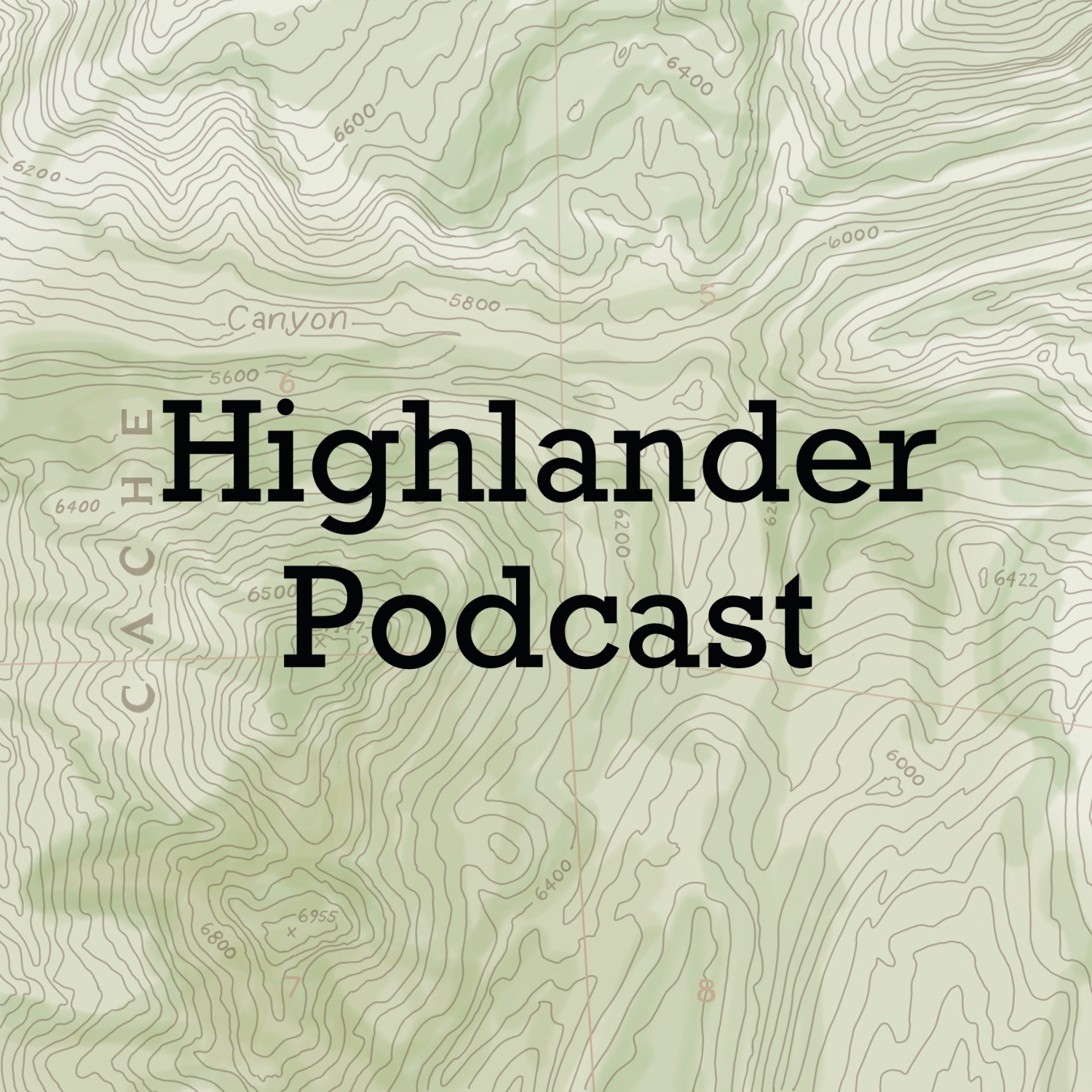 On this episode of the History of Gear, Chase Anderson gives a quick preview to the upcoming Outdoor History Summit, a virtual event on September 15th from 9 - 1 am MT. 
Sign up for the event at opdd.usu.edu/summit.
Watch these conversations on YouTube!
Listen to these conversations on the Highlander Podcast.
The Highlander Podcast is sponsored by the Outdoor Product Design & Development program at Utah State University, a four year, undergraduate degree training the next generation of product creators for the sports and outdoor industries.
Learn more at opdd.usu.edu or follow the program on LinkedIn or Instagram.
https://www.instagram.com/usuoutdoorproduct/
https://www.linkedin.com/company/opdd