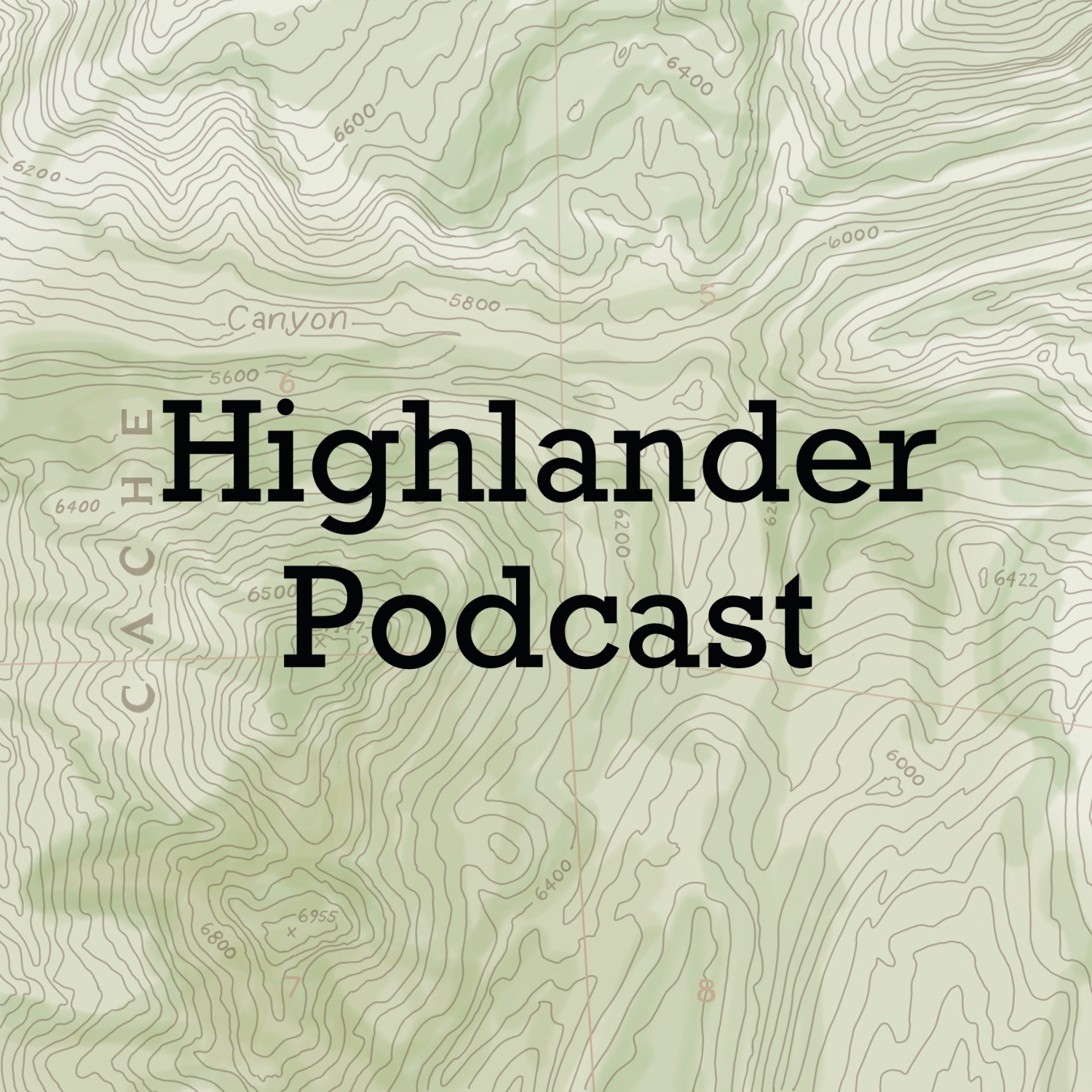 Nick Cienski, a leader in innovation at companies like Salomon, Arc'teryx, Helly Hansen, and now Under Armour talks about designing products for extreme conditions and his work designing space suits for Virgin Galactic.
Learn more about Under Armour's partnership with Virgin Galactic here.
For more conversations with outdoor movers and shakers, subscribe wherever you get podcasts including on iTunes, Stitcher, and Spotify, or each Sunday at 4 pm (MT) on Aggie Radio, 92.3 FM in beautiful Cache Valley, Utah.
Visit us at Highlandermag.com.
Follow Aggie Radio for more great news, content, and other podcasts at aggieradio.com and make sure to follow Highlander on Instagram and Facebook.