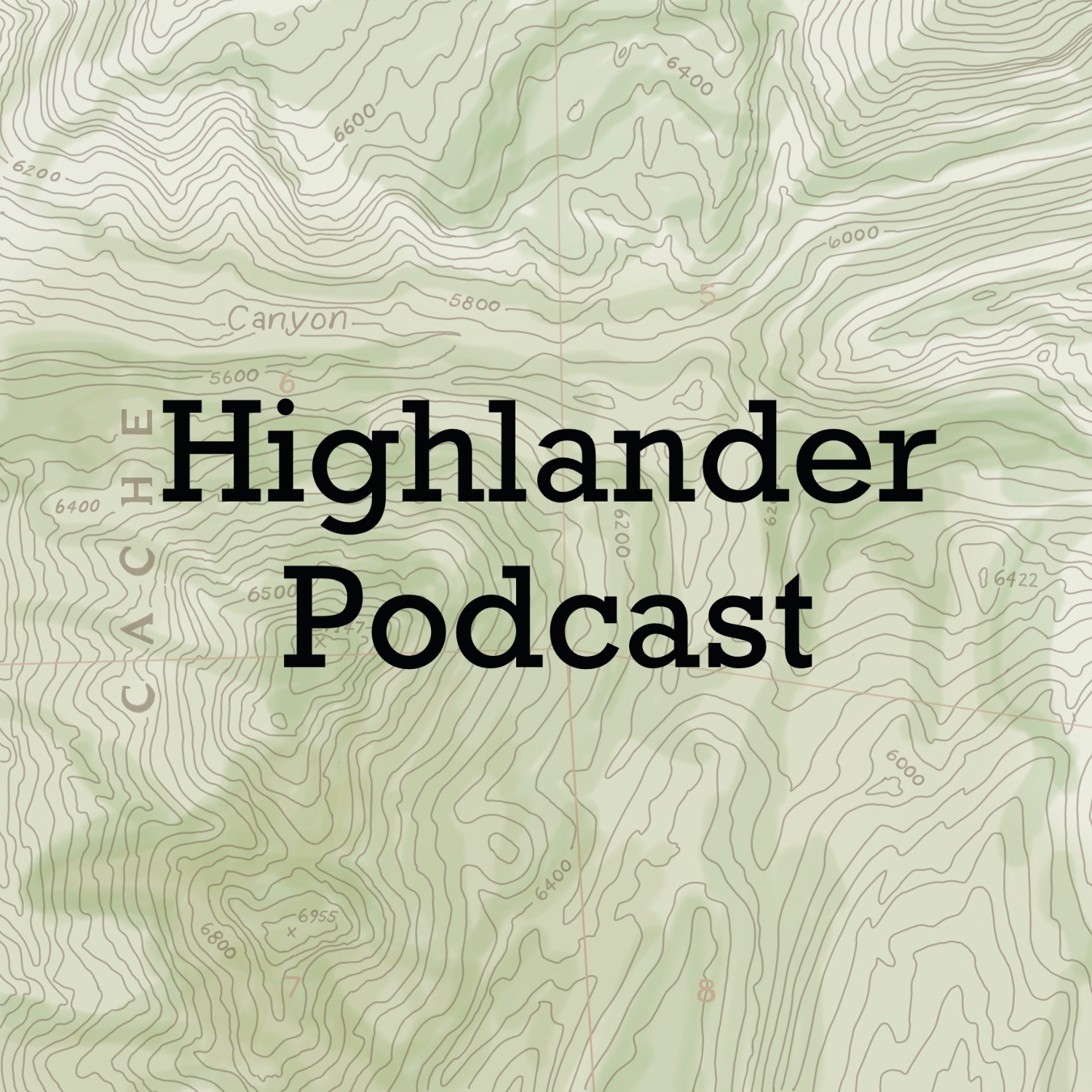 Laura Smith, Director of Apparel Development at Black Diamond talks about the ins and outs of development and how developers work with design and product management to bring product to market.
Watch these conversations on YouTube!
Listen to these conversations on the Highlander Podcast.
The Highlander Podcast is sponsored by the Outdoor Product Design & Development program at Utah State University, a four year, undergraduate degree training the next generation of product creators for the sports and outdoor industries.
Learn more at opdd.usu.edu or follow the program on LinkedIn or Instagram.
https://www.instagram.com/usuoutdoorproduct/
https://www.linkedin.com/company/opdd