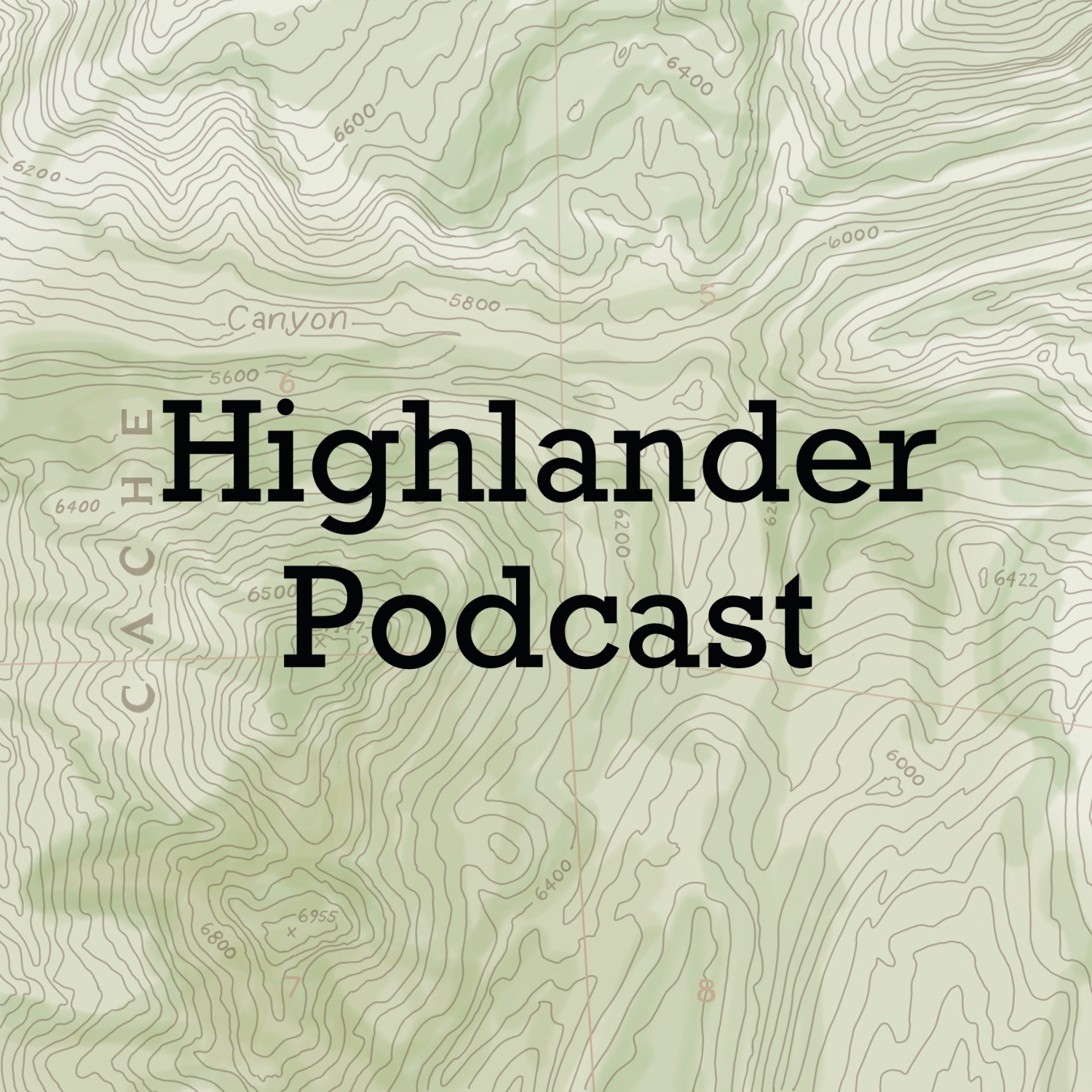 Bruce Johnson joins the podcast for another History of Gear Series to talk about the Jack Stephenson's Warmlite. We talk about the influence of the eccentric founder, aerospace engineer, and naturist, and the impact of his innovations bringing new materials to products like the Jack Pack and the Elliptical Arch (tunnel) tent.
Learn more about the company and their products on their website.
Read more about Jack Stephenson and Warmlite on the History of Gear website.
http://www.oregonphotos.com/Warmlite1.html
Follow Aggie Radio for more great news, content, and other podcasts at aggieradio.com and make sure to follow Highlander on Instagram and Facebook. 
The Highlander Podcast is sponsored by the Outdoor Product Design & Development program at Utah State University, a four year, undergraduate degree training the next generation of product creators for the sports and outdoor industries.
Learn more at https://opdd.usu.edu/