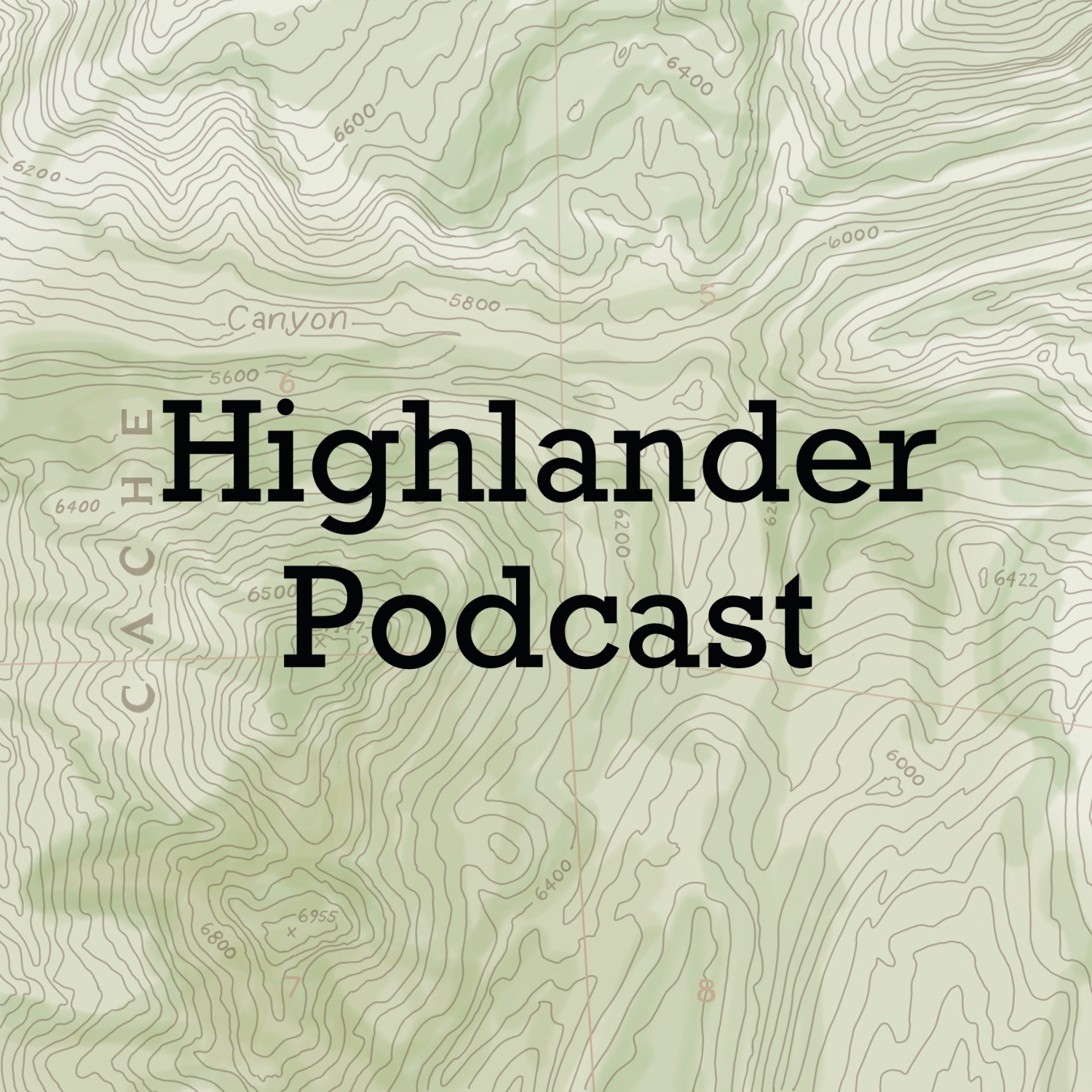 Bruce Johnson joins the History of Gear Series to talk about the evolution of hot spots for gear making around North America including Denver / Boulder, Seattle, the Bay Area, and Arcata, CA. We talk about the smallest of them, Arcata, and the influence of gear companies like Moonstone, Blue Puma, Kokatat, and Down Home.
Read more about the history of gear at Bruce Johson's website.
http://www.oregonphotos.com/Backpacking-Revolution1.html
For more conversations with outdoor movers and shakers, subscribe wherever you get podcasts including on Spotify, iTunes, Podbean, or each Sunday at 4 pm (MT) on Aggie Radio, 92.3 FM in beautiful Cache Valley, Utah.
Visit us at Highlandermag.com.
Follow Aggie Radio for more great news, content, and other podcasts at aggieradio.com and make sure to follow Highlander on Instagram and Facebook. 
The Highlander Podcast is sponsored by the Outdoor Product Design & Development program at Utah State University, a four year, undergraduate degree training the next generation of product creators for the sports and outdoor industries.
Learn more at https://opdd.usu.edu/