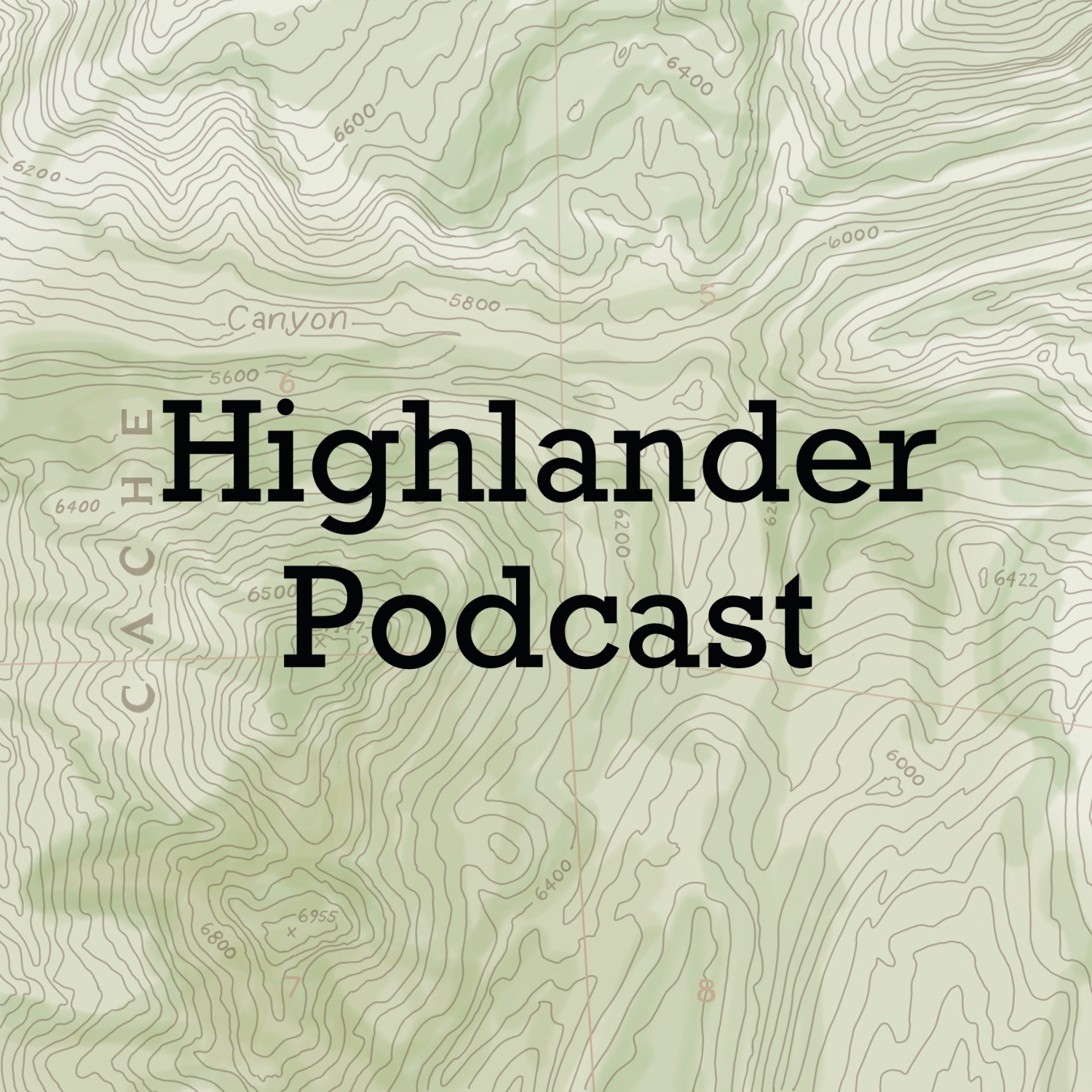 On this episode of the History of Gear, we talk with Colin Berg, Brand Historian for Eddie Bauer. We talk about how the 100-year-old brand has the led the way preserving it's history, the power of archives to brand authenticity and the opportunity for brands to work together to preserve industry stories.
Watch these conversations on YouTube!
Listen to these conversations on the Highlander Podcast.
The Highlander Podcast is sponsored by the Outdoor Product Design & Development program at Utah State University, a four year, undergraduate degree training the next generation of product creators for the sports and outdoor industries.
Learn more at opdd.usu.edu or follow the program on LinkedIn or Instagram.
https://www.instagram.com/usuoutdoorproduct/
https://www.linkedin.com/company/opdd