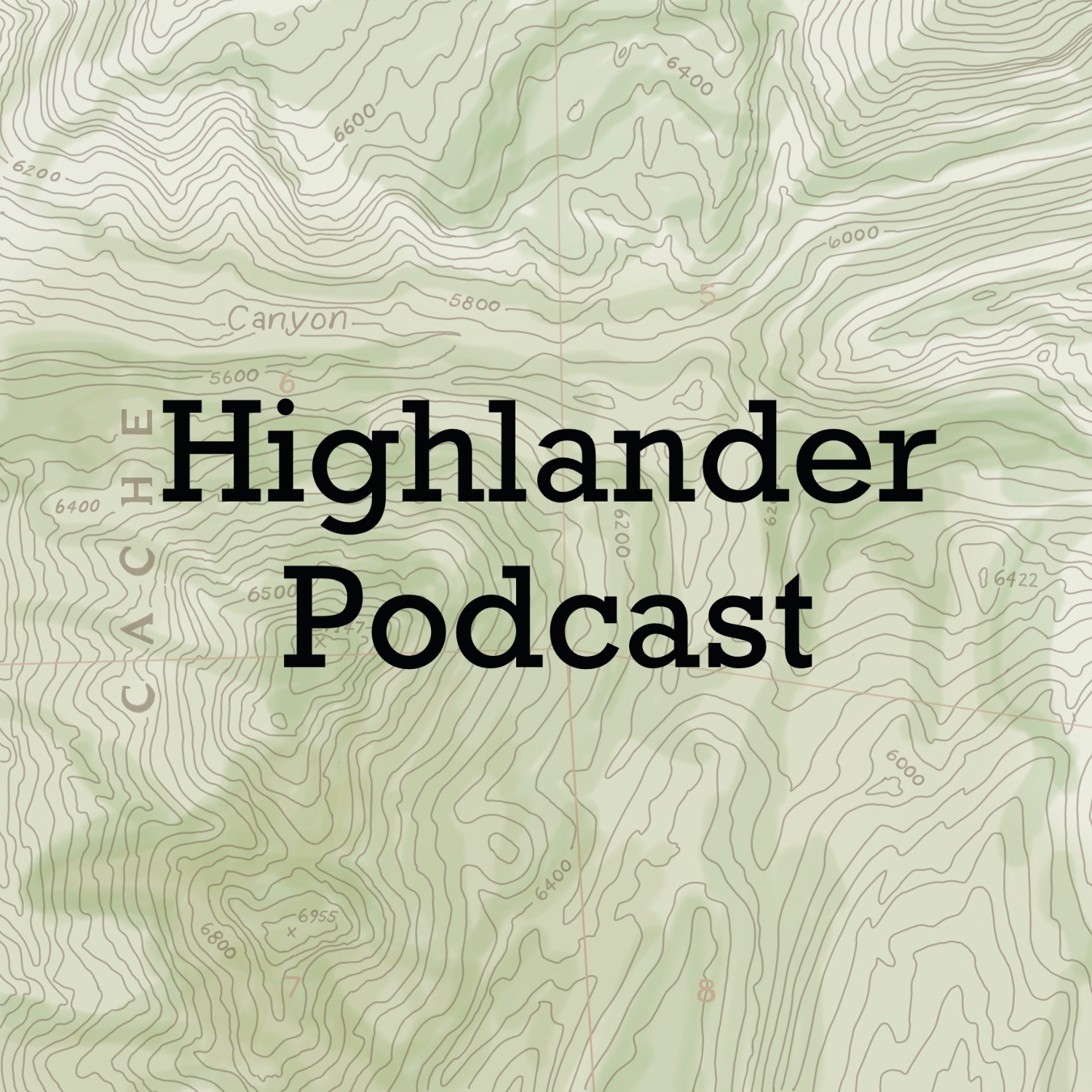 On this short episode of the History of Gear, we ask for YOUR stories of gear.
Send us a voice memo about gear you love, gear you miss, gear you've beat up over the years. We want to hear about the companies you miss, or the companies you worked for.
Record a voice memo and send to chase.anderson@usu.edu.