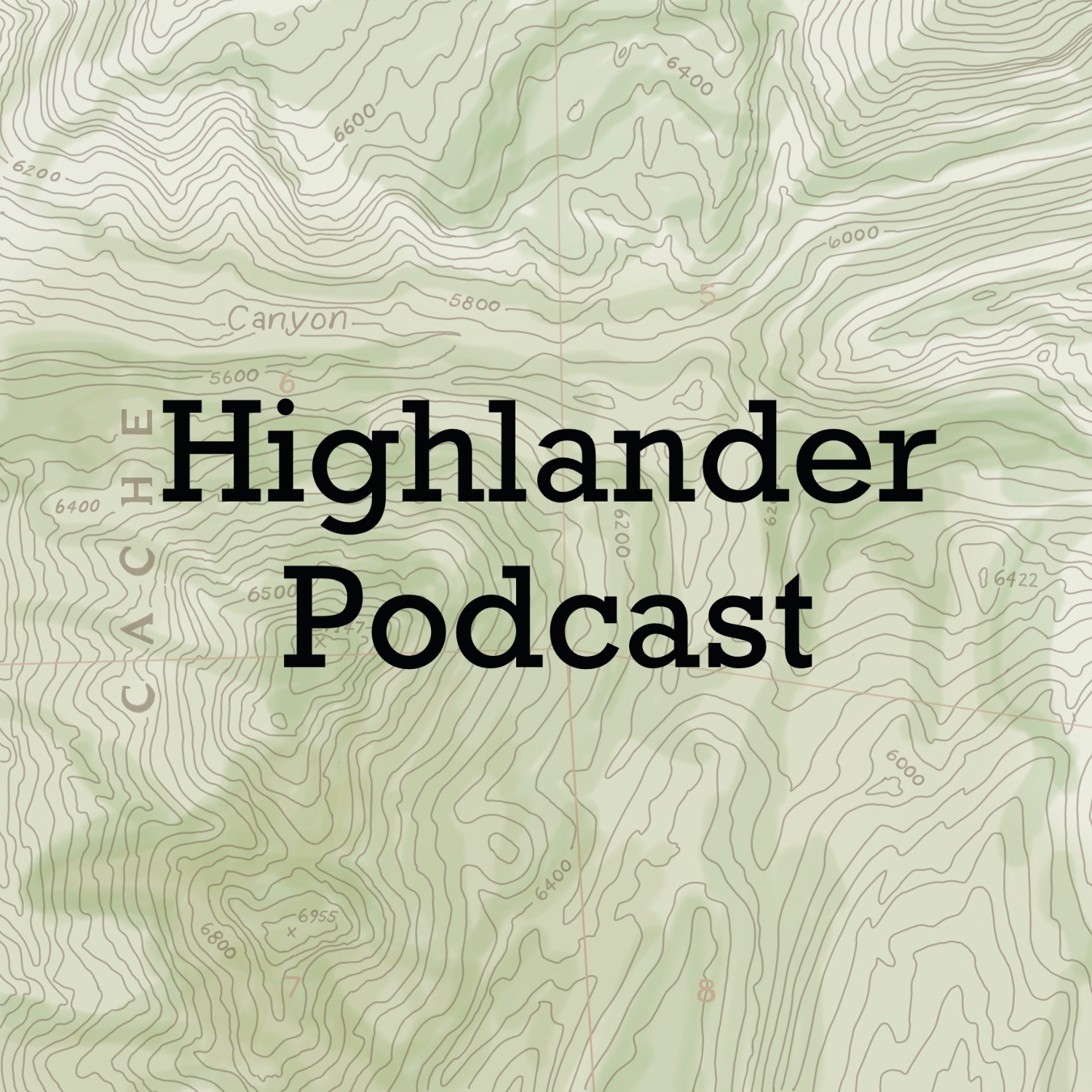 On this episode we talk with Heather Raney, a Product Manager for Obermeyer. We talk about how working retail helped her as a designer and manager, the secrets to a good portfolio, and her journey into the industry.
Connect with Heather on LinkedIn and check out her portfolio.
https://www.linkedin.com/in/heatherraney/
https://heatherraney.carbonmade.com/
Watch these conversations on YouTube!
Listen to these conversations on the Highlander Podcast.