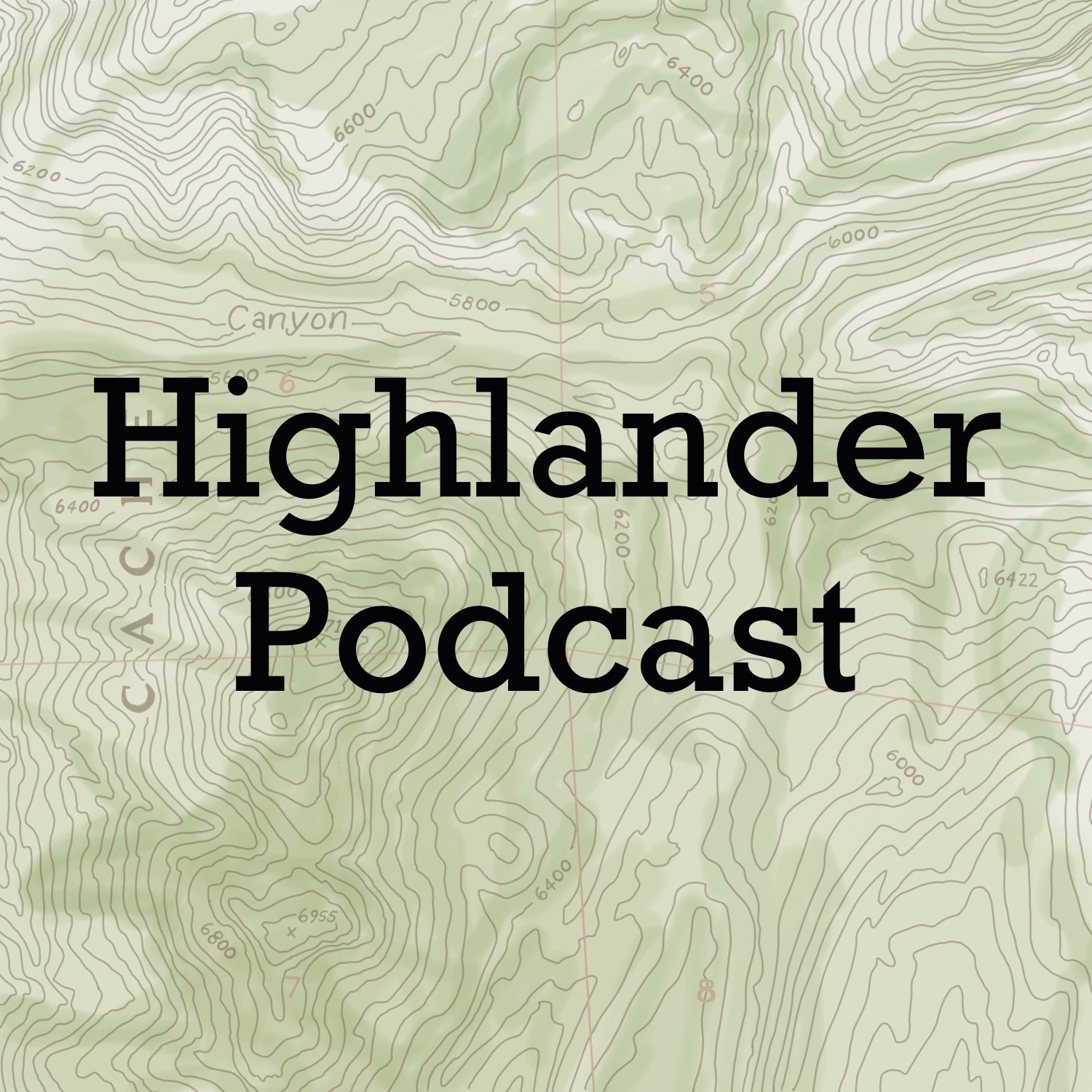 Dr. Frank Howe, Chair of the Logan River Taskforce joins the pod to talk about the Logan River Blue Trail Master Plan, river recreation in Cache Valley, and what's changing on the Logan River.
Read about the Logan River Blue Trail Master Plan and the city council approving the plan.
Stay in touch with the Logan River Taskforce at their website and learn about how you can care for the river by planting appropriate native plants.
For more conversations with outdoor movers and shakers, subscribe wherever you get podcasts including on iTunes, Stitcher, and Spotify, or each Sunday at 4 pm (MT) on Aggie Radio, 92.3 FM in beautiful Cache Valley, Utah.
Visit us at Highlandermag.com.
Follow Aggie Radio for more great news, content, and other podcasts at aggieradio.com and make sure to follow Highlander on Instagram and Facebook.