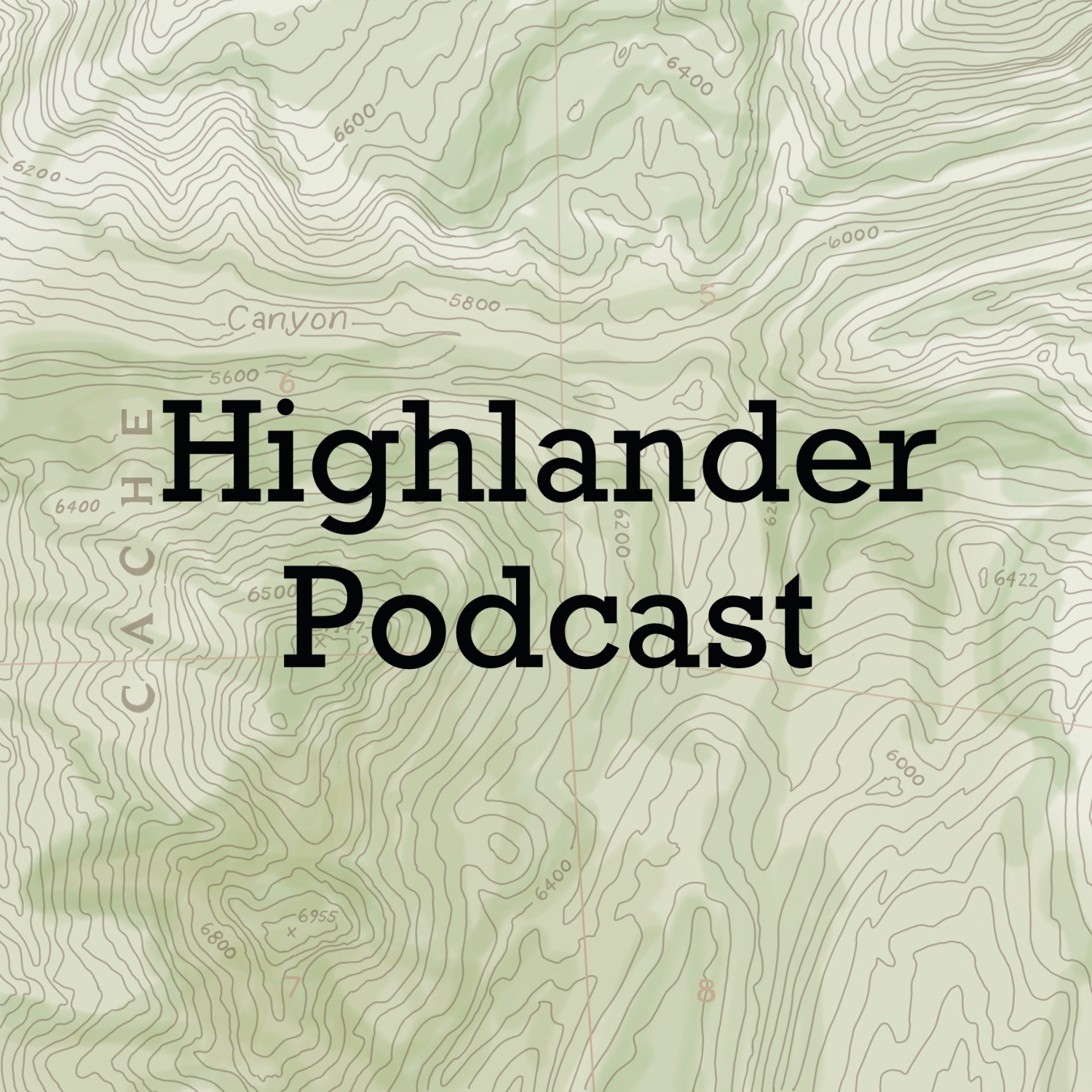 Enjoy a previous episode from 2020 with Jeff Keller, founder of Sunrise Cyclery and the Logan to Jackson (LOTOJA) bike race. We talk about how he started the race over 30+ years ago and how the race is the longest standing and longest by distance USA Cycling sanctioned events in the country.
Check out Sunrise and LOTOJA on their websites.
https://www.sunrisecyclery.net/
For more conversations with outdoor movers and shakers, subscribe wherever you get podcasts including on Spotify, iTunes, Podbean, or each Sunday at 4 pm (MT) on Aggie Radio, 92.3 FM in beautiful Cache Valley, Utah.
Follow Aggie Radio for more great news, content, and other podcasts at aggieradio.com and make sure to follow Highlander on Instagram and Facebook. 
The Highlander Podcast is sponsored by the Outdoor Product Design & Development program at Utah State University, a four year, undergraduate degree training the next generation of product creators for the sports and outdoor industries.
Learn more at https://opdd.usu.edu/